Children and Adolescent Psychiatrist Services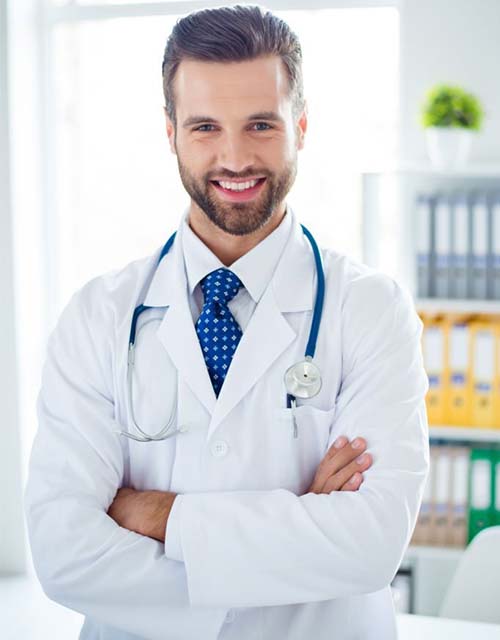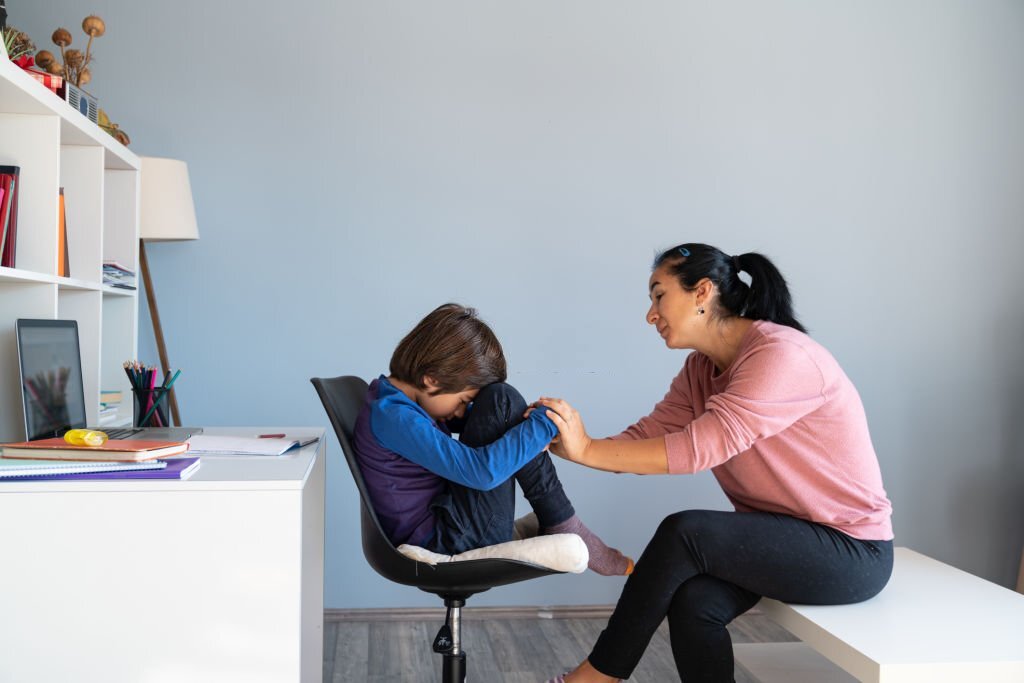 Children Psych provides individualized psychiatric mental health care for children and families in Orange, California, Long Beach, California, and Phoenix Arizona. Psychiatrists and Board-certified psychiatric nurse practitioners are working together to ally with families, children, and adolescents who struggle with mental health and substance use disorders to improve their quality of life.
Children Psych holds a responsive, considerate staff and incredible leadership, allowing patients to get the personalized care they need. The practice hosts children and adolescents from all walks of life.
Taqialdeen Zamil, DNP, PMHNP-BC
Child and Adult Psychiatric Care
Kathy Wei,
LCSW
Licensed Clinical Social Worker
Very helpful. Dr. Zamil listens to me and has helped me with my mental health issues.
Can't find the app to contact the doctor for more info regarding whether not the medication helps? Can someone help me